Portable Refrigeration Solutions for Restaurants & Catering Services
Attention Restaurant Managers and Caterers! Have you ever needed cold storage on the go, to keep your food or delicacies fresh, cold or frozen? With MobileCold.com portable refrigeration and freezer trailers, your special events can run much more smoothly.
These are just a few of the benefits you may expect to see by utilizing a MobileCold.com trailer:
Expand your workspace
Back-up your cooling in case of equipment breakdown or power failures
Ability to add catering and/or delivery services if you don't have them yet
Make large-scale planning far easier and more flexible
Opportunity for more business
Save money on Chiropractors, no more bending over
So what are you waiting for? Whether you have special event operations to manage or any other cold storage situation – with a portable refrigeration trailer from MobileCold.com, you can cool, transport and distribute, while keeping your business running – anywhere you need it!
Reserve your MobileCold.com trailer online now!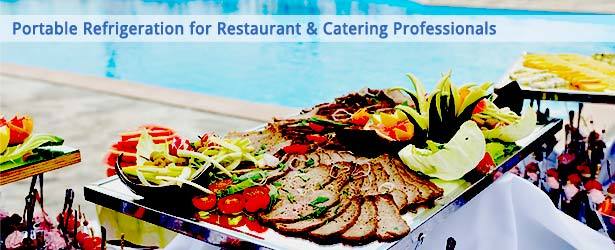 We can transport our blueberries with full confidence they will be in excellent condition on arrival.
- Dick Griffis, Griffis Farms,LLC
When special events come to town, MobileCold comes to us. Helping us to increase our sales and profits.
- Danny, Charlie Horse Saloon
This trailer will help us feed 5 families and make our lives easier.
- Abel, Great Lakes