Govi and Mobilecold together at last.....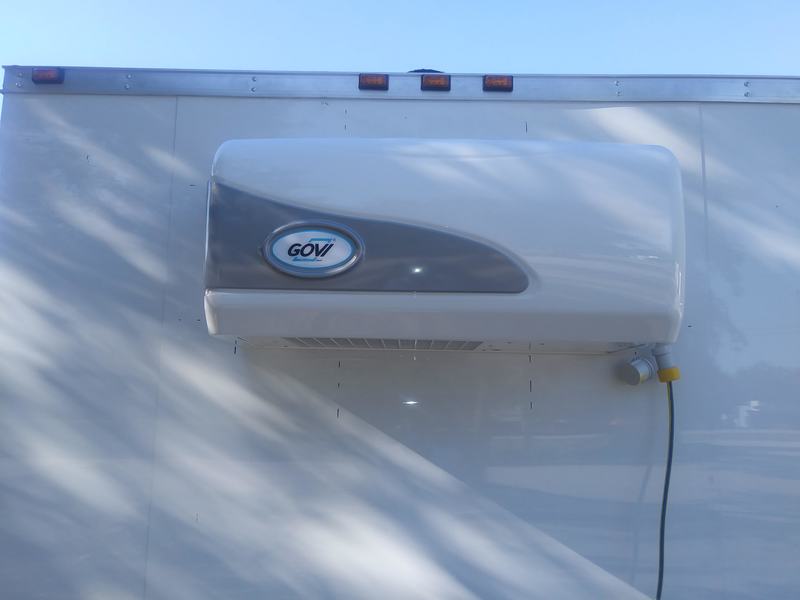 Mobilecold is proud to announce that we now offer Govi refrigeration units. After looking at the units first hand and close up, these units offer a new "dimension" into to portable cooler trailer, portable refrigeration and on the go mobile coolers and refrigeration. For 7 years Govi has been in the US market and has been a leader in the European markets for cooler trailers, portable refrigeration units. Simple and easy installation and only 110 power with 15 amp draw allows you to just park, plug and refrigerate. Mobilecold has also been a leader in portable refirgeration since 2010. Rick Rivers, former co-founder of Cold to Go has built the best trailer for the money in the US. Our trailer have an R factor over 30. Once your unit satisfies, it's stays nice and cool until and deferential is met and she goes on again. So no more worries about your cooler or refrigeration needs.
---
Bookmark & Share
---
User Comments
Be the first to comment on this post below!
Most Popular Articles
We can transport our blueberries with full confidence they will be in excellent condition on arrival.
- Dick Griffis, Griffis Farms,LLC
When special events come to town, MobileCold comes to us. Helping us to increase our sales and profits.
- Danny, Charlie Horse Saloon
This trailer will help us feed 5 families and make our lives easier.
- Abel, Great Lakes