Orlando needs more refrigeration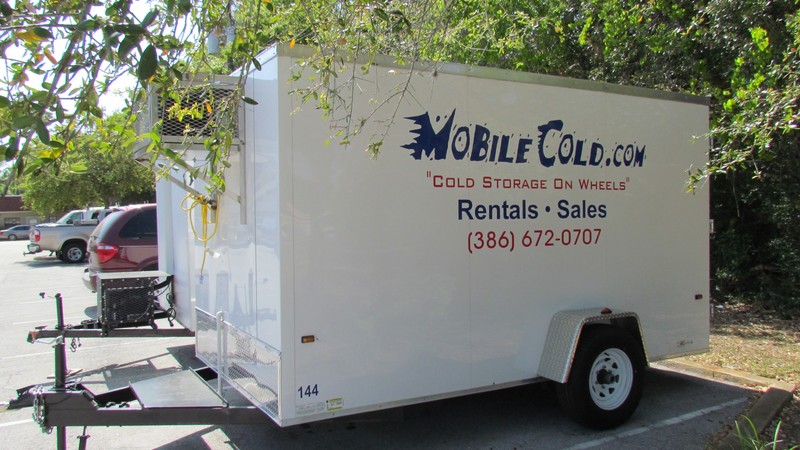 Recently we've been getting many calls for the central Florida area. Orlando has so many events that we've been asked to expand into that market. We will now offer service to the greater Orlando area (Orange and Seminole) counties. Many florists, caterers, outdoor festival and fall events thrive with more refrigeration space. So why not call the experts in Central Florida Mobilecold.com. Since 2010 we have been helping business owners make more money, by parking and plugging in our units. So when you need it cold, think of Mobilecold.
---
Bookmark & Share
---
User Comments
Be the first to comment on this post below!
We can transport our blueberries with full confidence they will be in excellent condition on arrival.
- Dick Griffis, Griffis Farms,LLC
When special events come to town, MobileCold comes to us. Helping us to increase our sales and profits.
- Danny, Charlie Horse Saloon
This trailer will help us feed 5 families and make our lives easier.
- Abel, Great Lakes